Social Media Reaction As Racing Great Sprinter Sacre Retires
What a weekend of racing we have experienced at Cheltenham but there is no doubt that the biggest news of all came on Sunday morning as it was announced that the legendary Sprinter Sacre had been retired.
The Nicky Henderson trained horse picked up a leg injury a few days ago and connections have decided to call time on one of the greatest careers in the history of racing as a result.
Nicky Henderson announced that Sprinter Sacre had been retired on Sunday morning;
It is with deep regret that I have to announce the sad news that Sprinter Sacre has been retired. He was the horse of an absolute lifetime.
Few horses have reached the hearts of the public in the same way Sprinter Sacre has and following the announcement of his retirement social media was awash with tributes. We asked our followers (@CheltenhamNews) for their favourite memories of the Black Aeroplane and unsurprisingly we were inundated with responses.
Check Out Some of the Best Sprinter Sacre Memories From Our Followers...
@
CheltenhamNews
So many, for brilliance his 2013 Champion, last yr as he breezed past UDS I genuinely thought I was in heaven, amazing.
@
CheltenhamNews
The Schloer chase last year as he came round the final bend into the straight the noise was amazing
@
CheltenhamNews
surely the arkle win beating the superb cue card easily. one of the best ever NH performances
The tributes poured in from the racing community as Sprinter Sacre retired as a two time and defending Champion Chaser. Read some of the best responses from racing personalities and the media;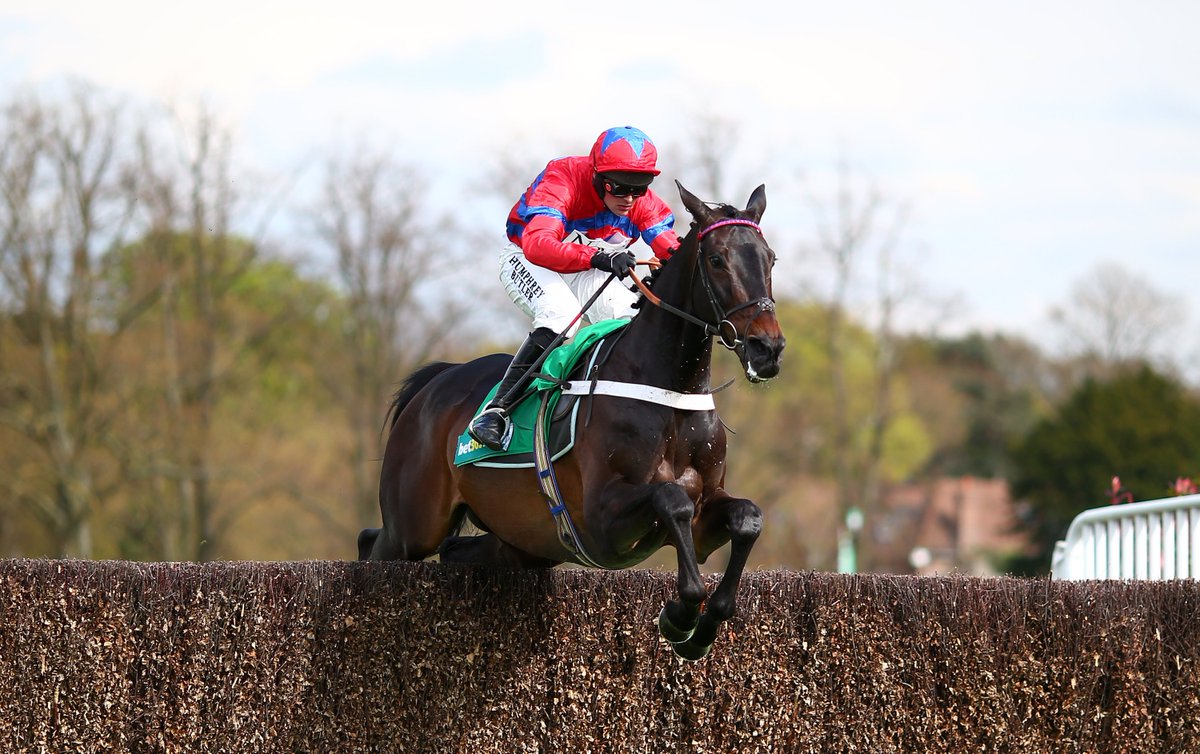 18 wins
9 Grade 1 victories
3 Cheltenham Festival triumphs
£1.15m in prize money
Horse of a lifetime.
Happy retirement, Sprinter Sacre!
https://t.co/VriG78I57V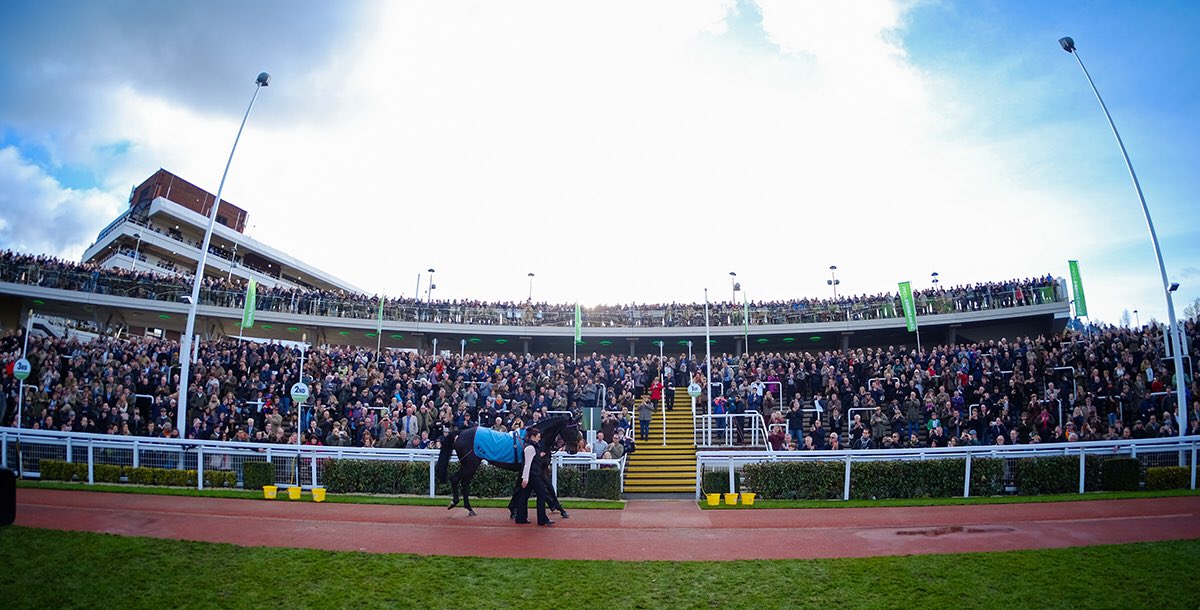 A stunning shot of Sprinter Sacre parading today after the announcement of his retirement. An emotional moment for all.
https://t.co/4U6yVwujNE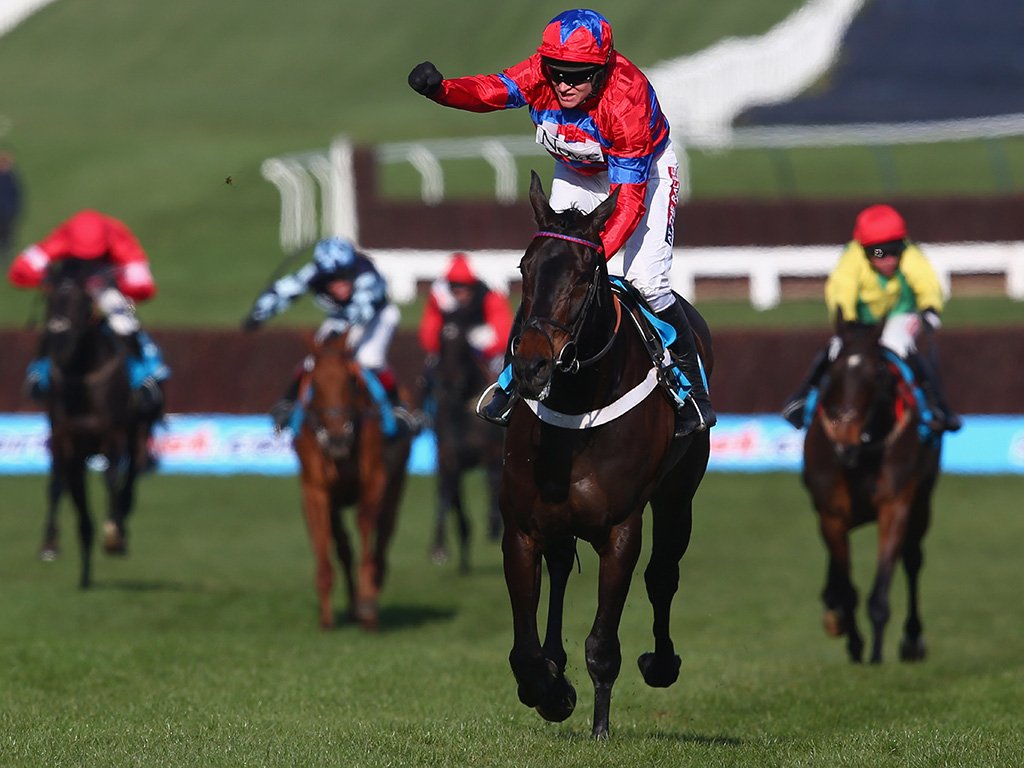 Sprinter Sacre has been retired. The two-time champion chaser won 18 of his 24 starts and amassed £1,136,884 in total prize-money
https://t.co/NbbO8wC9iy